Internet entrepreneur and SEO
I'm the co-founder of an SEO agency, Forte Analytica with my brothers Andrew Boyd and David Boyd. I've been involved with internet startups online since 2003.
I also own the Forte Growth Podcast and co-host (sporadically) alongside James de Lacey who pretty much runs the podcast.
I'm currently unavailable for small projects.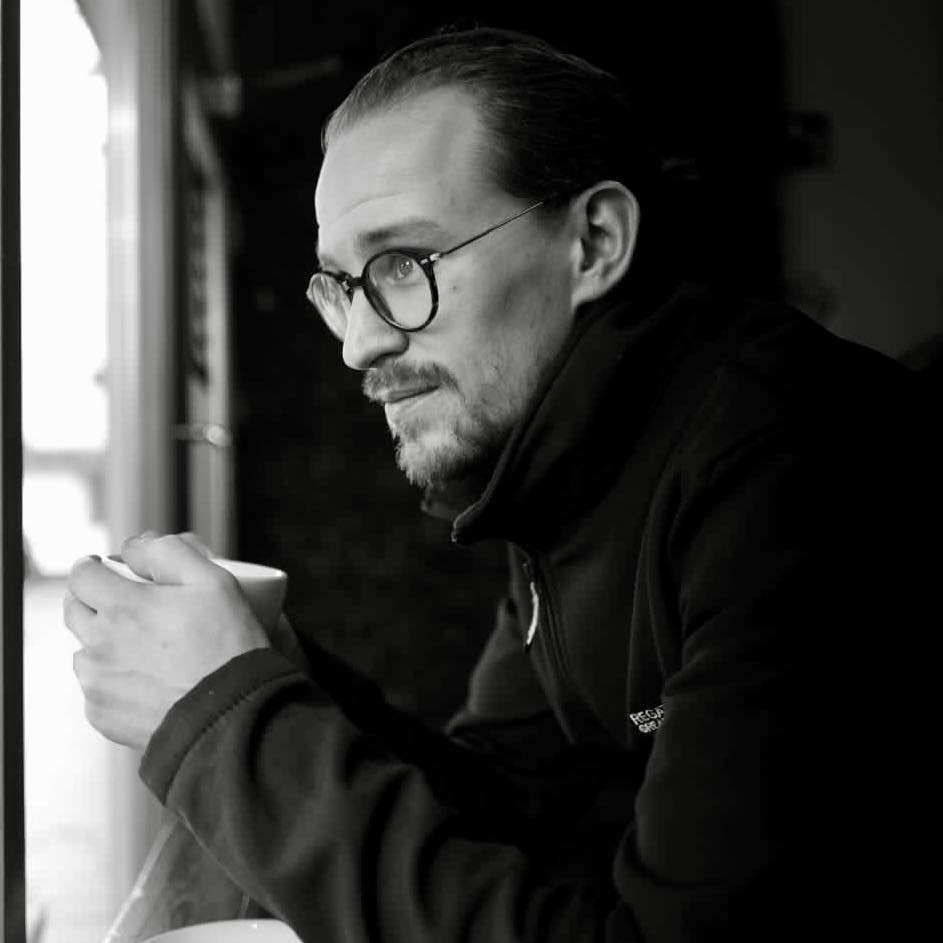 What people have said
Kind words from people I work with.
Contact me
Whether you want me on your podcast a guest, consultancy, link building, or other opportunities – please fill the form out.